Evidence gathered by Animals Australia investigators exposed the shocking widespread practice of live baiting in NSW and VIC for the first time — leading to police raids, animal seizures, suspensions, prosecutions, jail time for perpetrators, industry reform and government inquiries. Countless small animals have since been spared from the horror of being used as 'live bait'.
But with millions of dollars in prize money still on offer, unscrupulous greyhound trainers will always be tempted to resort to extreme methods in pursuit of a 'win'. The threat of animal cruelty investigators in the field is currently the highest motivator for these trainers to not routinely abuse animals.
Your support can keep caring eyes watching over animals and help prevent and end cruelty in all industries where animals are at risk.
Why donate to Animals Australia?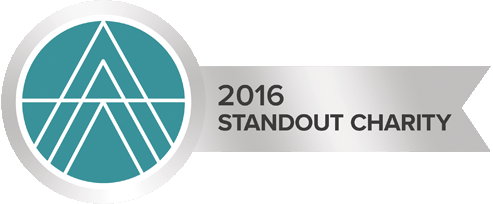 Animals Australia has been recognised by Animal Charity Evaluators as one of the 12 most effective animal charities in the world — and is the first and only Australian organisation to be selected as a "standout charity" on the world stage. Learn more »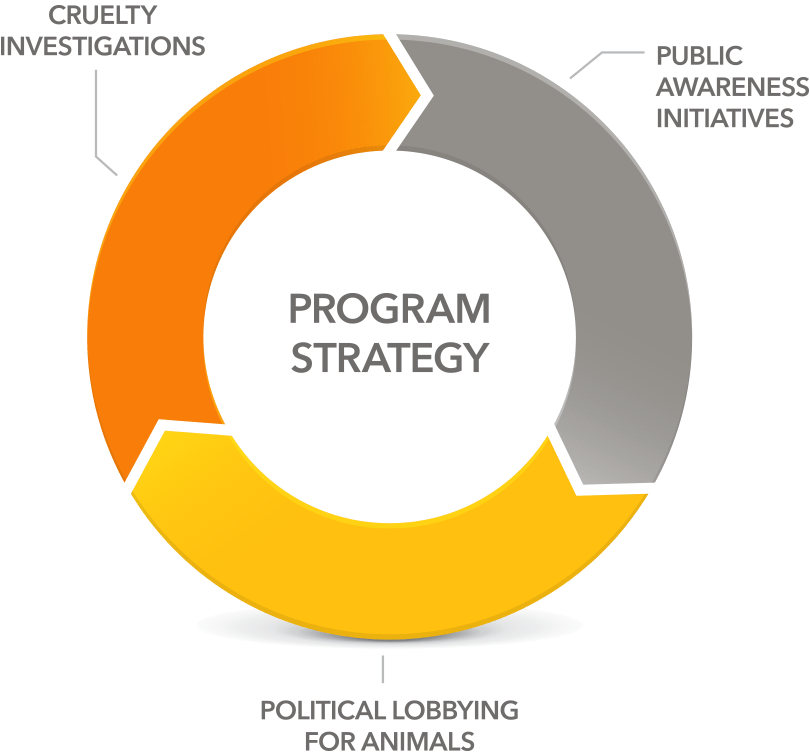 As an Animals Australia donor, you are supporting life-saving work that strategically targets areas where animals are in the greatest need. You are underpinning investigations that have led to cruelty exposés on Four Corners, ABC 7.30 and 60 Minutes. And you share in the successes of cutting edge campaigns recognised the world over...
What's more, you are part of a growing community of caring people who are driving real and lasting change for animals in Australia and beyond.
Animals Australia donors have underpinned critical milestones for animals including:
Live export investigations in Egypt, Indonesia and other countries which have led to sweeping changes throughout the live export trade.
The exposure of horrific widespread live baiting cruelty in the Australian greyhound racing industry.
Innovative campaigns that led to McDonald's, Subway and major supermarkets phasing out cage eggs.
This is just the beginning. With your support, we can achieve even more for animals in need.