We exist to provide a voice for all animals. Animals who are just as intelligent and sensitive as our pet dogs and cats, but who are denied the most basic of considerations, valued only for what they produce, not who they are. 

We've followed the live export industry around the world to bring their hidden offshore cruelty to television screens across Australia. We've shone a light on factory farms that have for decades, thrived by keeping their cruelty veiled in darkness behind closed doors.  And we've broken down years of secret and systemic cruelty within the greyhound racing industry.

For these animals, our mission is to make their world a kinder, safer place by encouraging compassionate lifestyles and consumer choices, being the eyes and ears that animals need watching over them when their perpetrators think no one is, and lobbying and campaigning to achieve justice to those too forgotten in our society. 
Help give all animals a life worth living by supporting Animals Australia's groundbreaking programs to expose and end animal cruelty and create a more compassionate world.
Why donate to Animals Australia?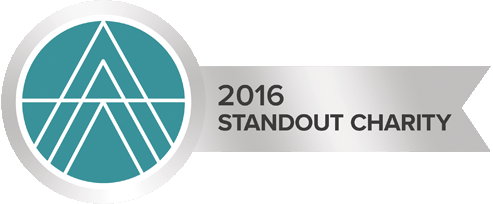 Animals Australia has been recognised by Animal Charity Evaluators as one of the 12 most effective animal charities in the world — and is the first and only Australian organisation to be selected as a "standout charity" on the world stage. Learn more »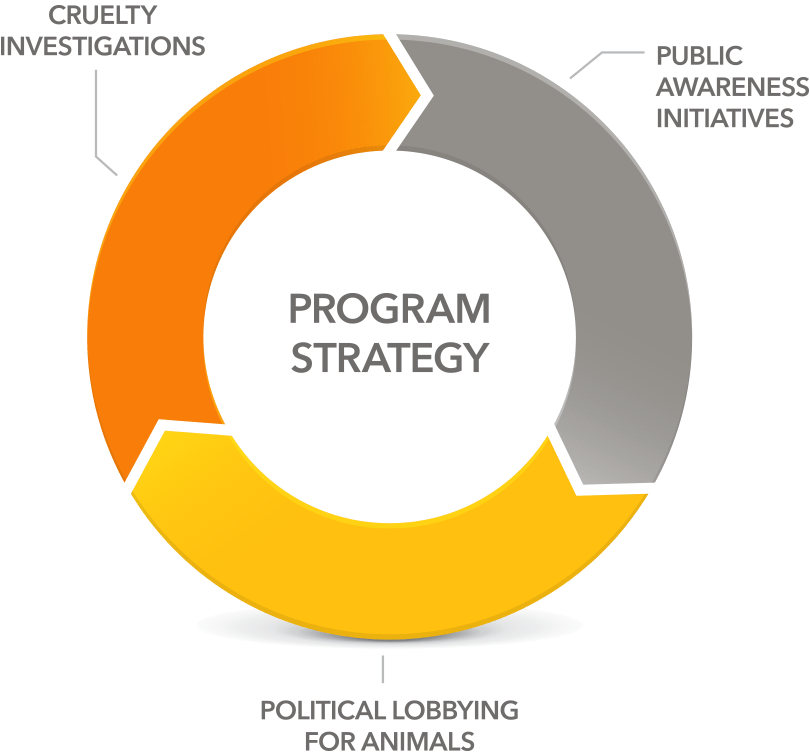 As an Animals Australia donor, you are supporting life-saving work that strategically targets areas where animals are in the greatest need. You are underpinning investigations that have led to cruelty exposés on Four Corners, ABC 7.30 and 60 Minutes. And you share in the successes of cutting edge campaigns recognised the world over...
What's more, you are part of a growing community of caring people who are driving real and lasting change for animals in Australia and beyond.
Animals Australia donors have underpinned critical milestones for animals including:
Live export investigations in Egypt, Indonesia and other countries which have led to sweeping changes throughout the live export trade.
The exposure of horrific widespread live baiting cruelty in the Australian greyhound racing industry.
Innovative campaigns that led to McDonald's, Subway and major supermarkets phasing out cage eggs.
This is just the beginning. With your support, we can achieve even more for animals in need.